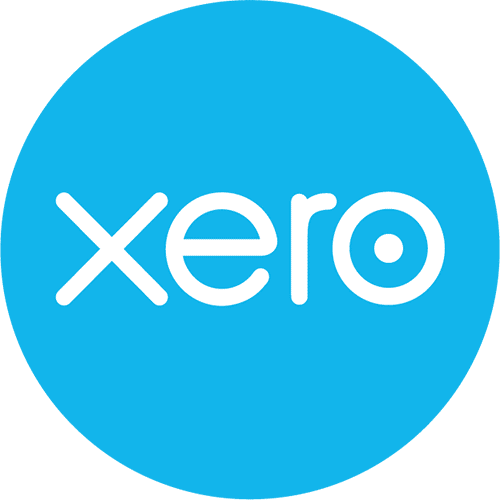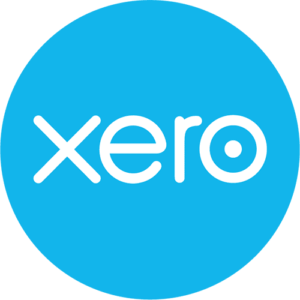 Why Xero?
Xero has been at the forefront of the cloud accounting industry in Australia over the past few years. We are a Xero Partner, and have choosen them as our preferred cloud accounting software for clients. Our business is also built around the Xero platform, with our internal tools all selected with Xero integration in mind. This allows us to provide a more rounded experience to our clients.
Some Of The Reasons Why We Love Xero
Ease of Use for New Customers - We find our clients can jump into Xero from Day One and feel comfortable. It has been built with clients in mind, and uses an easy to navigate interface. Even clients who haven't used accounting software before, find Xero an easy way to get started.
Integrations with Other Apps - Xero has been built in a way that allows it to integrate with a huge number of other apps. We use a number of these integrations ourselves, and help our clients to discover which ones could help their business. Some of the areas include CRM systems, Job Management, Payroll, and Debtor Tracking. Not sure what the possibilities could include, talk to one of our team or have a look on the Xero Website.
Cloud Technology - One of the great advantages of Xero is the ability for you to access your data anywhere at anytime. It also allows our team to jump into your file and support you at anytime. Gone are the days of having to provide backups on USB's, or printing reports.
Get in Contact with Our Team
Want to find out more about how Xero could help your business? Feel free to contact our team.